London Road Fire Station Winter Gathering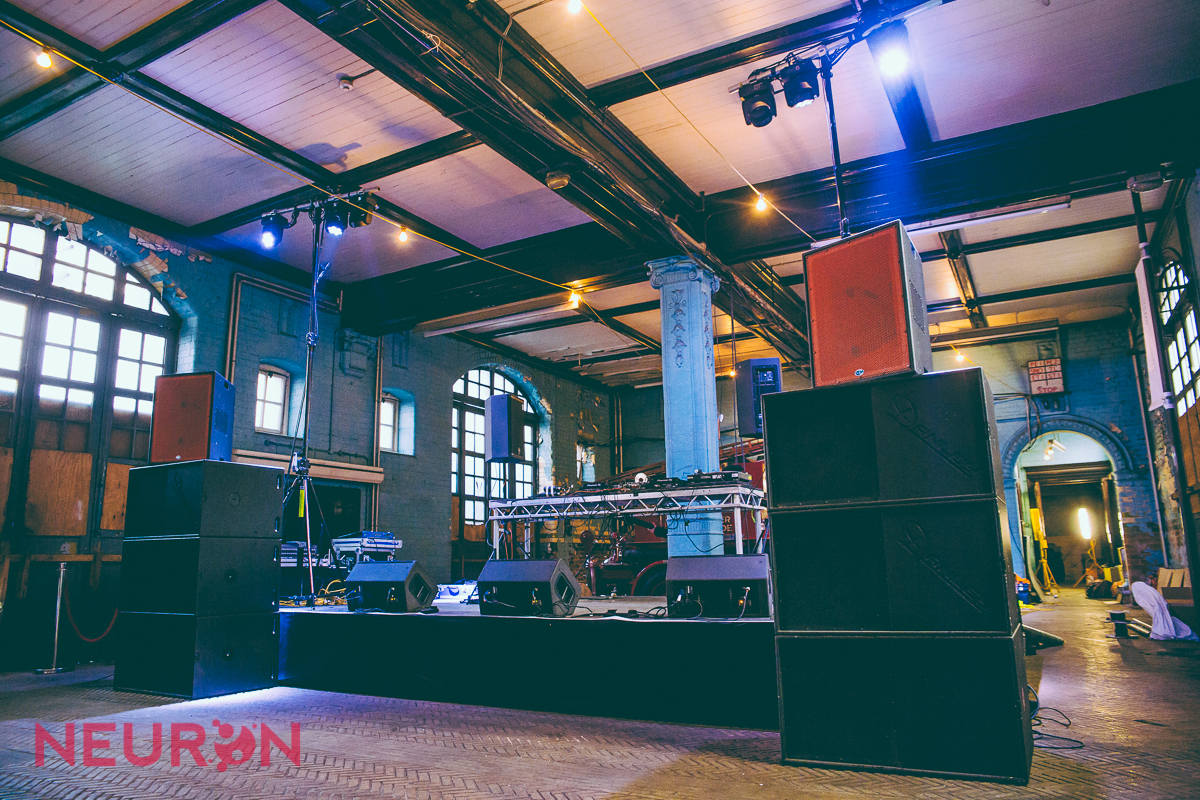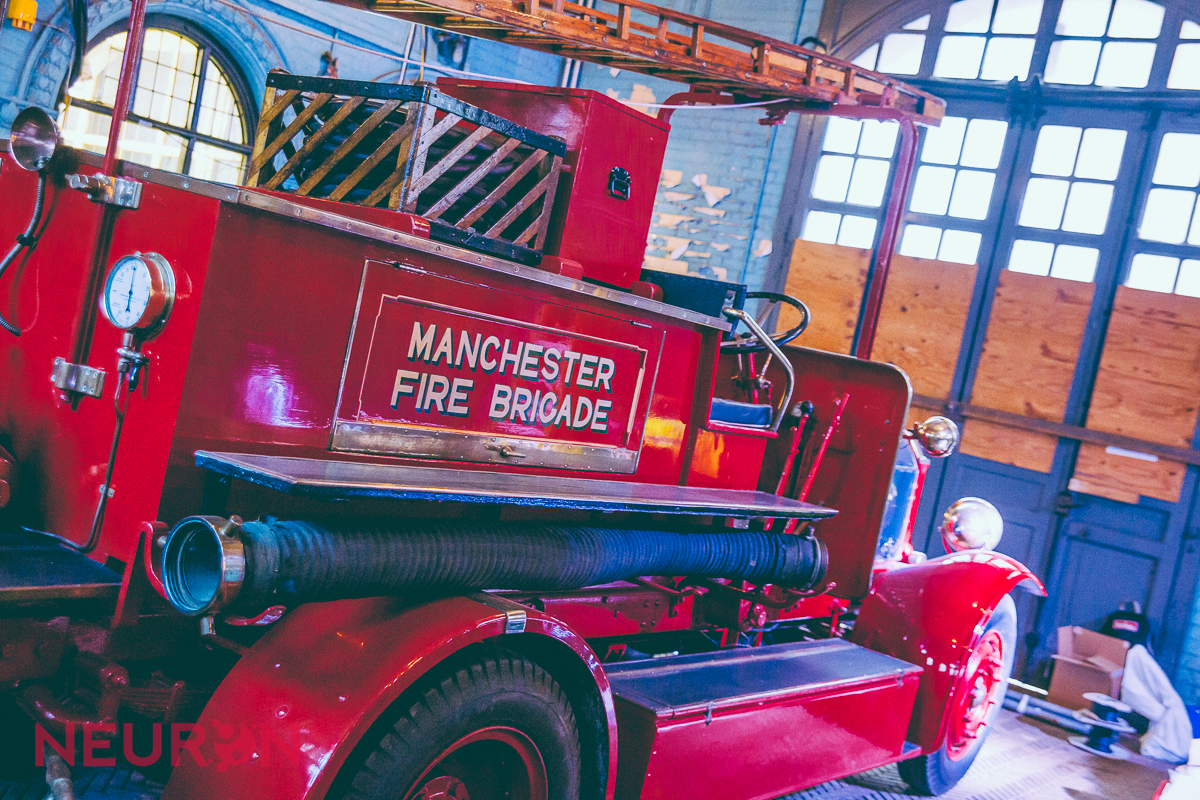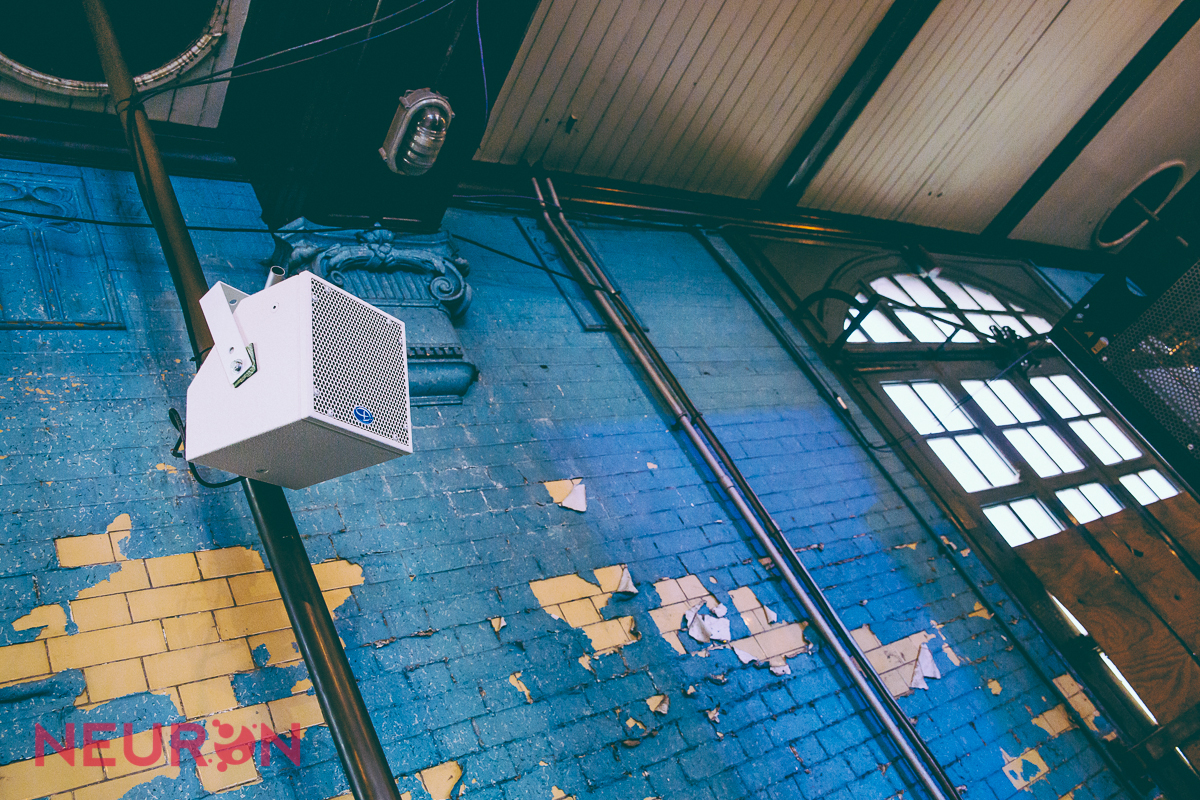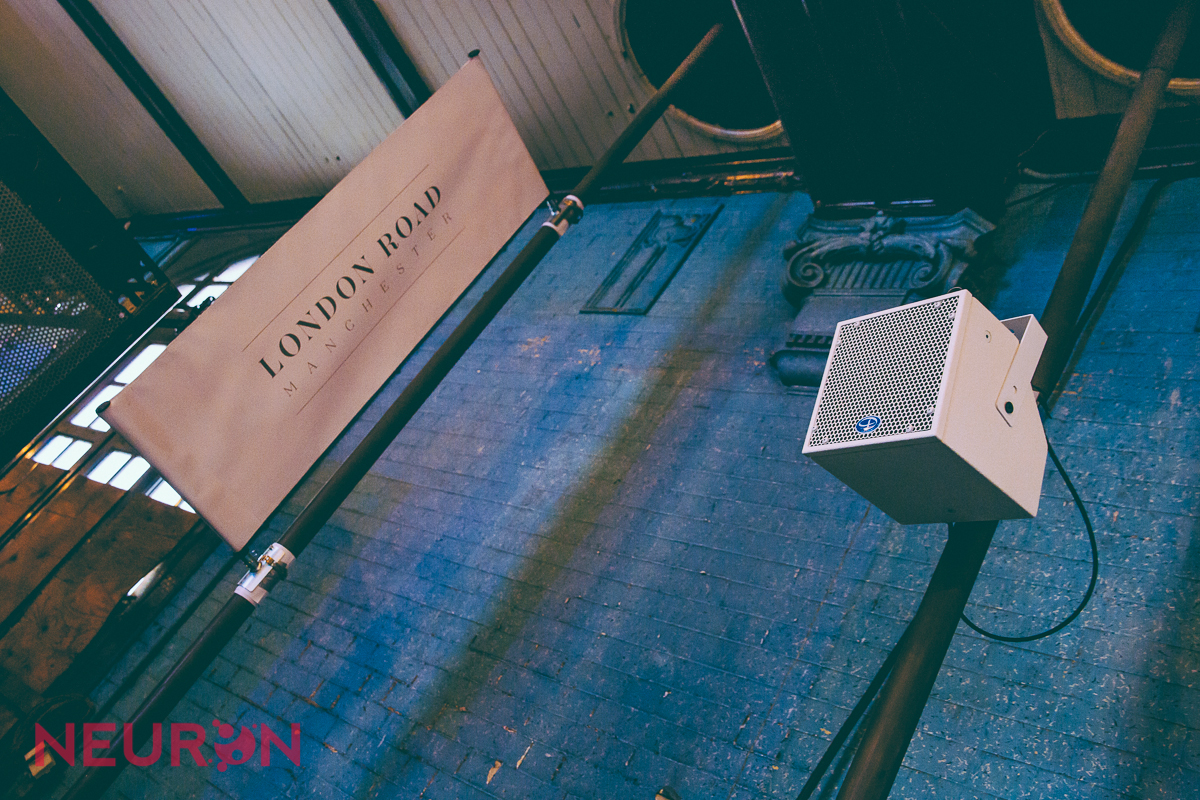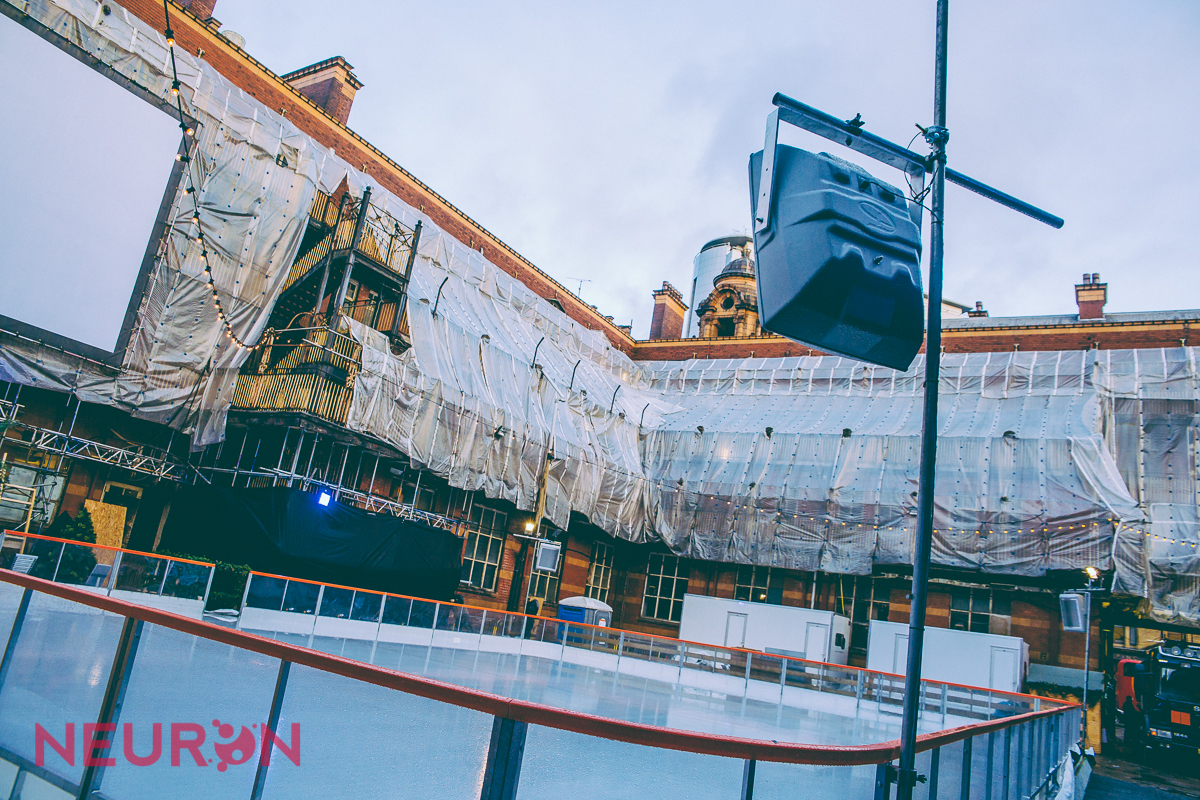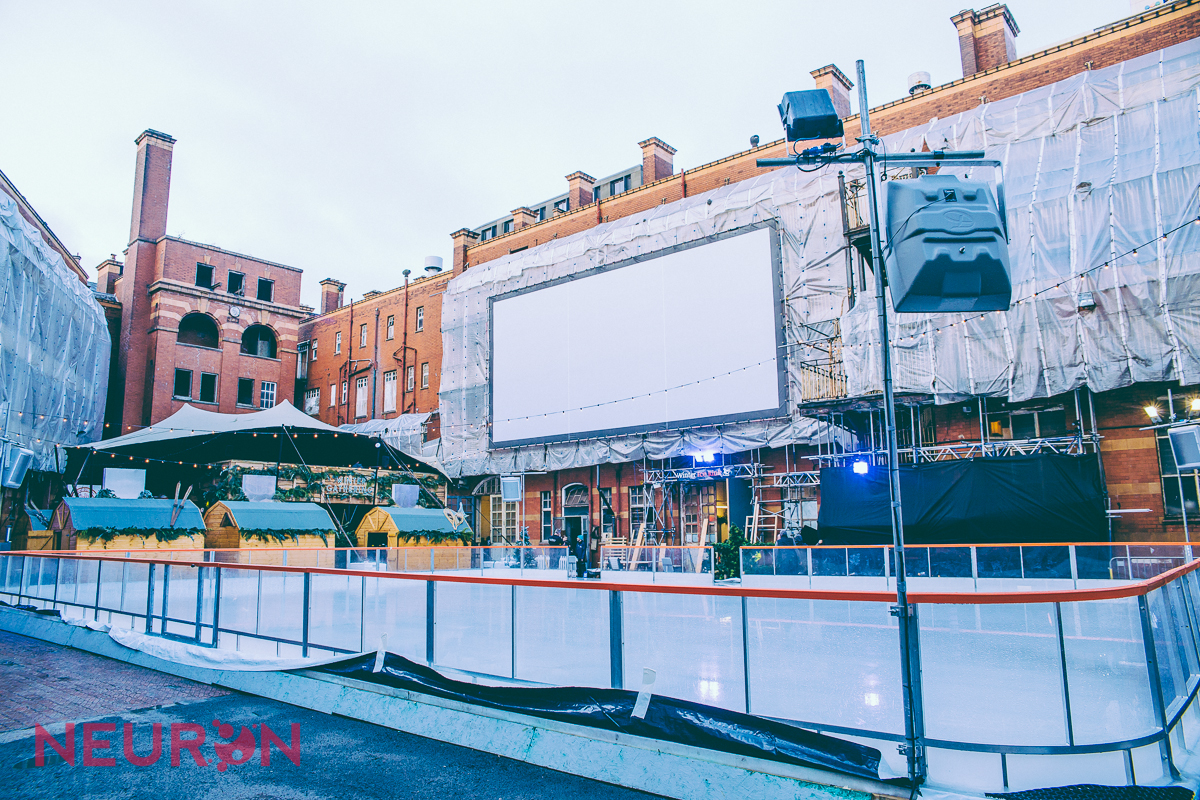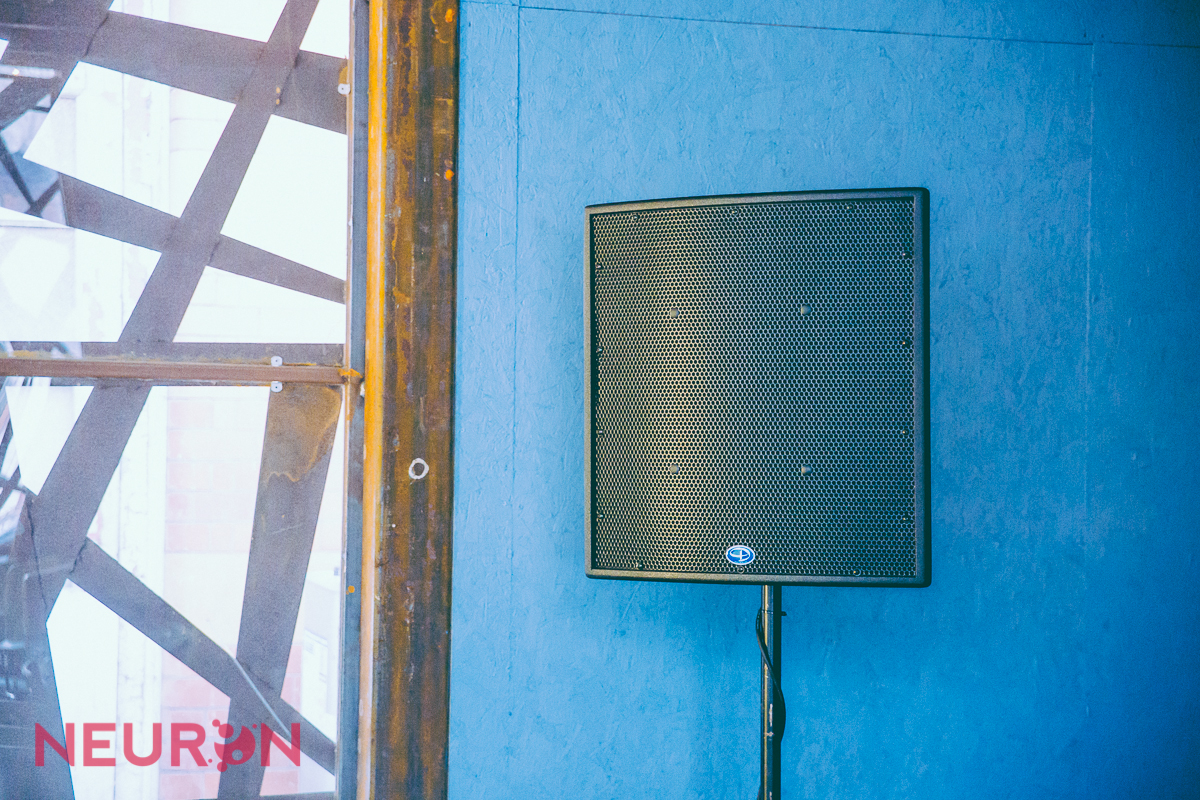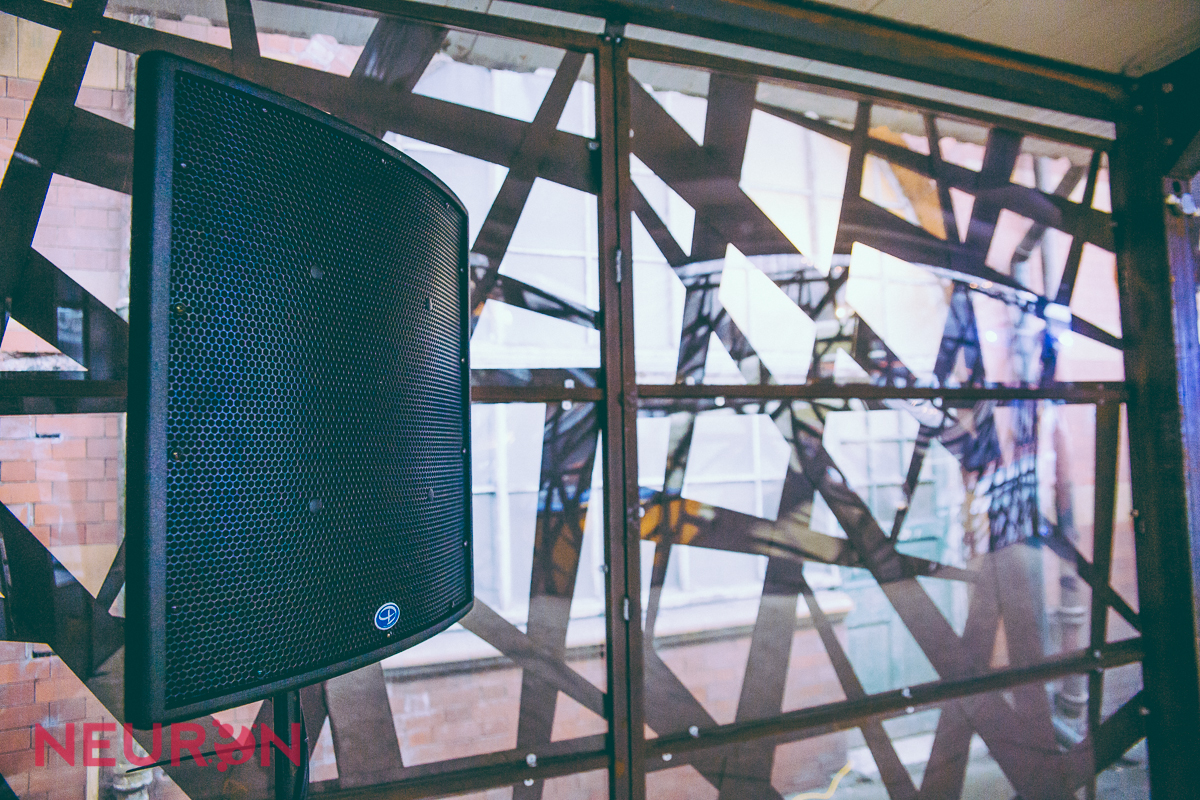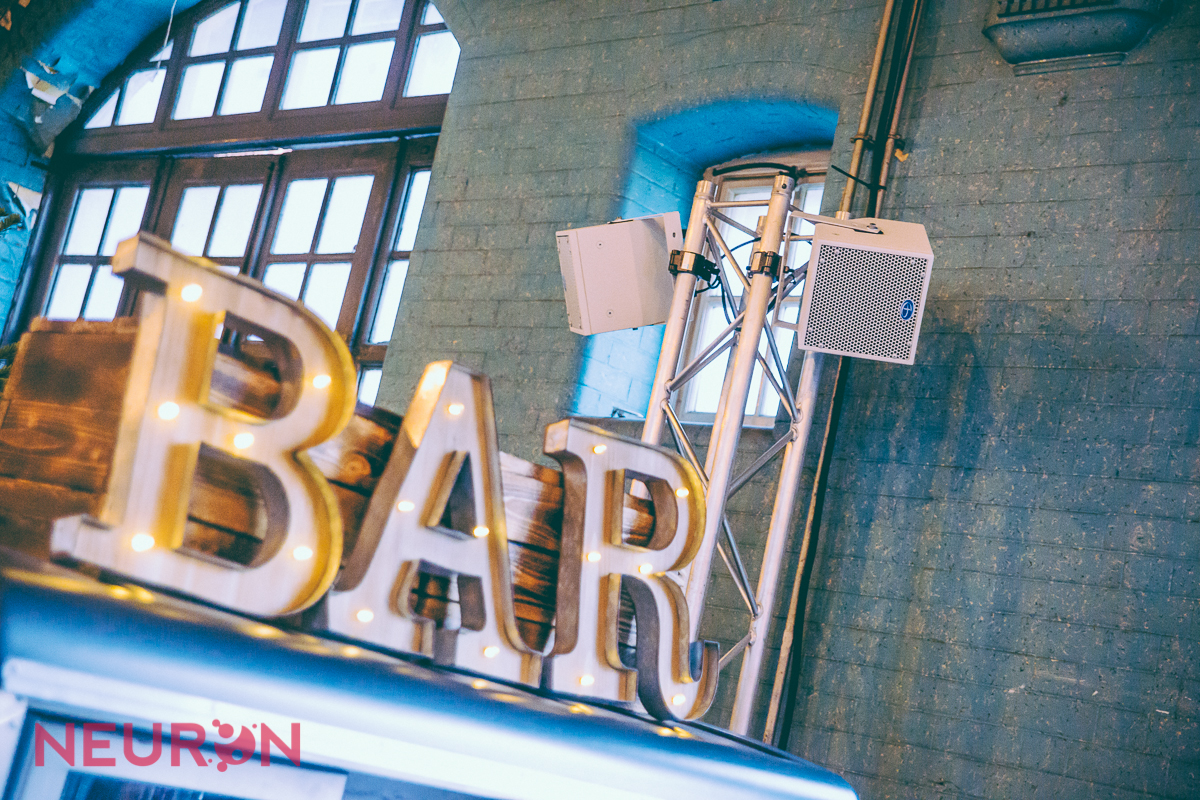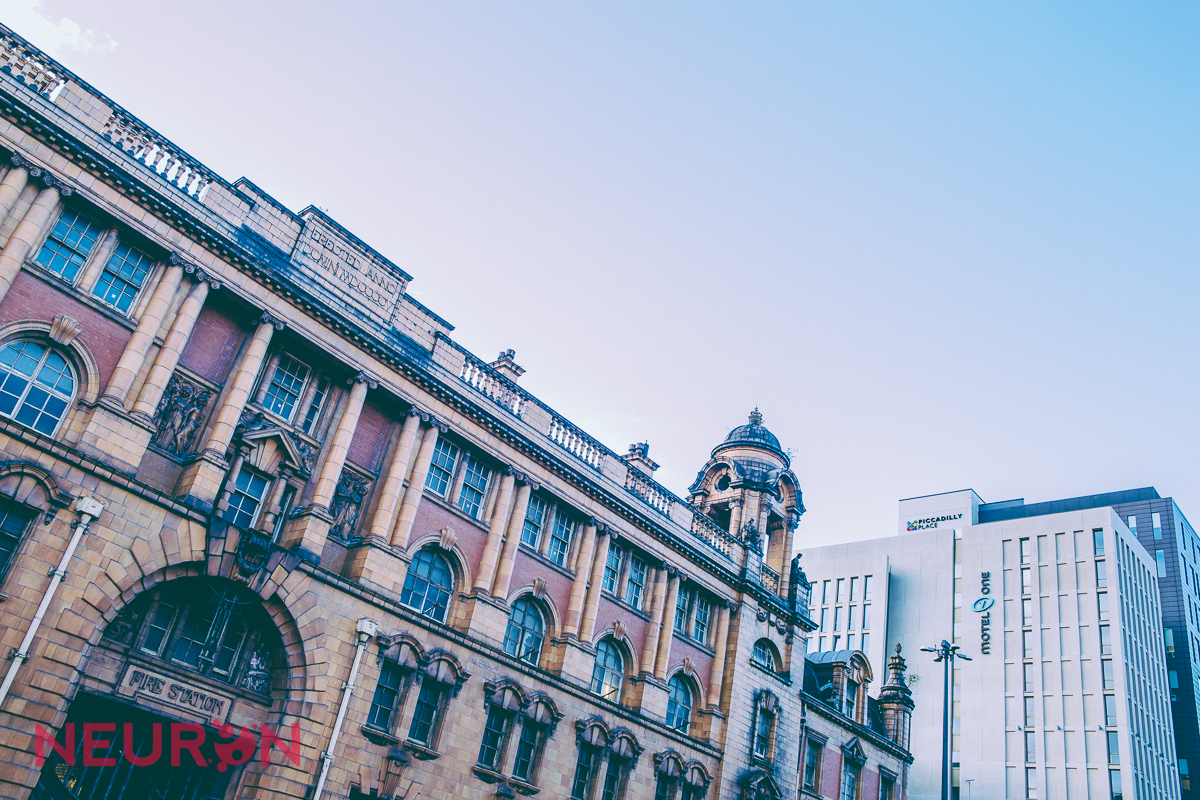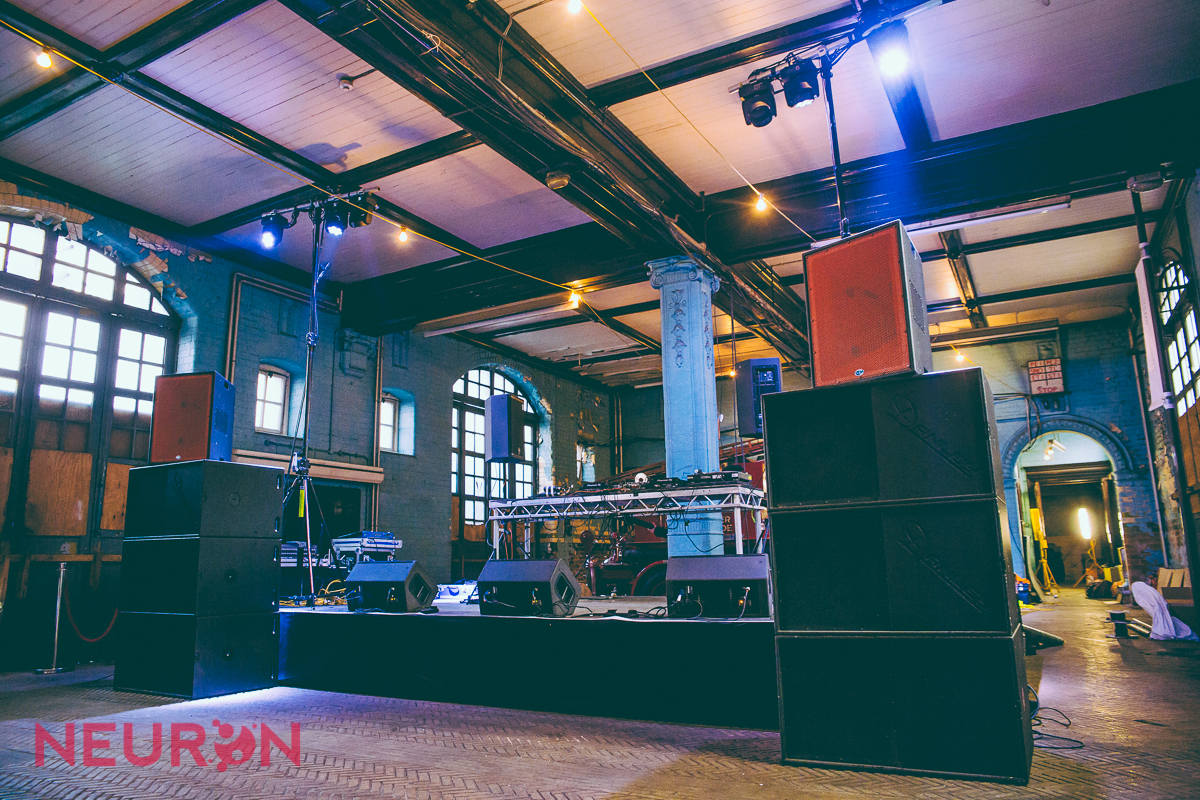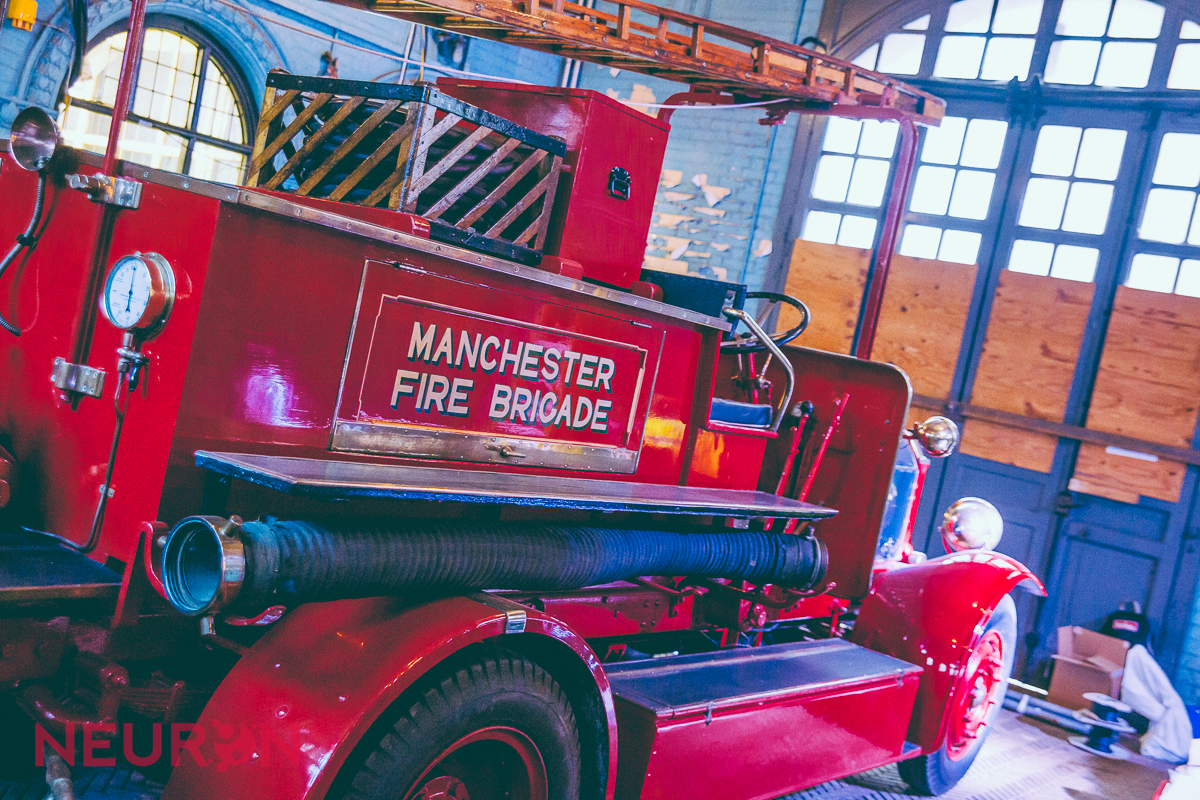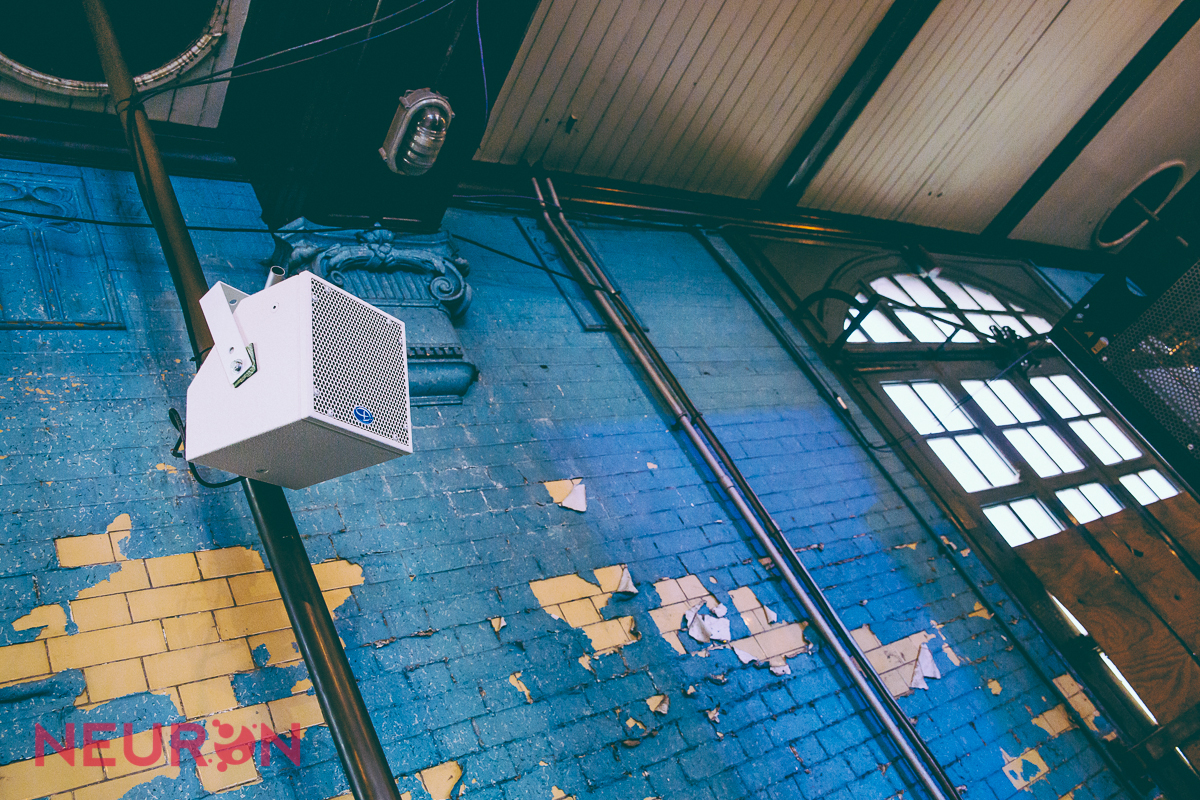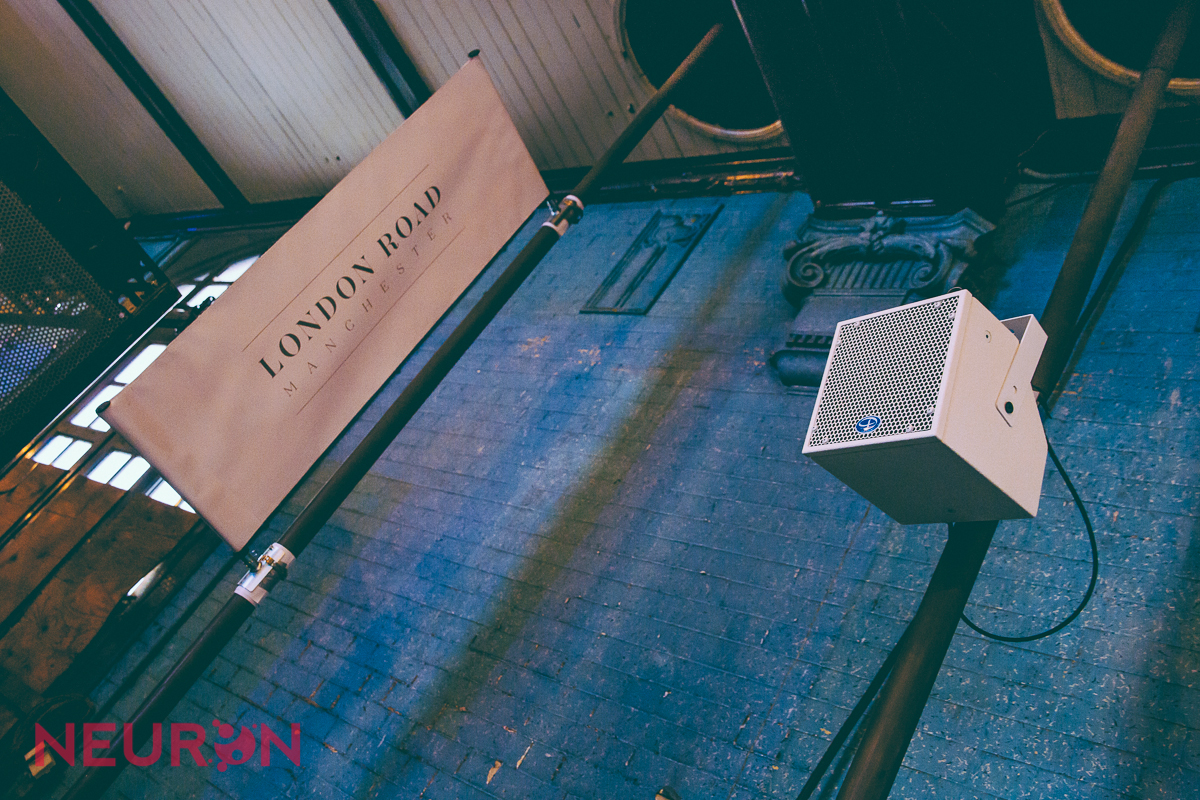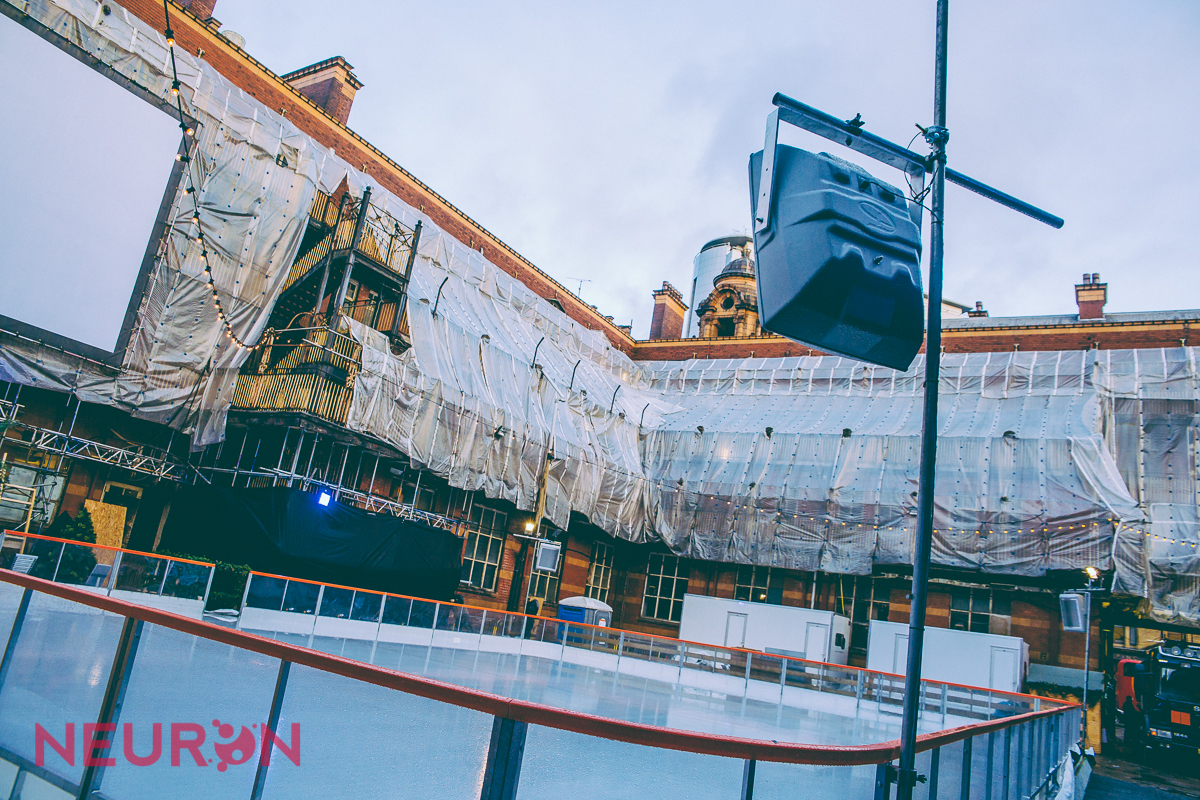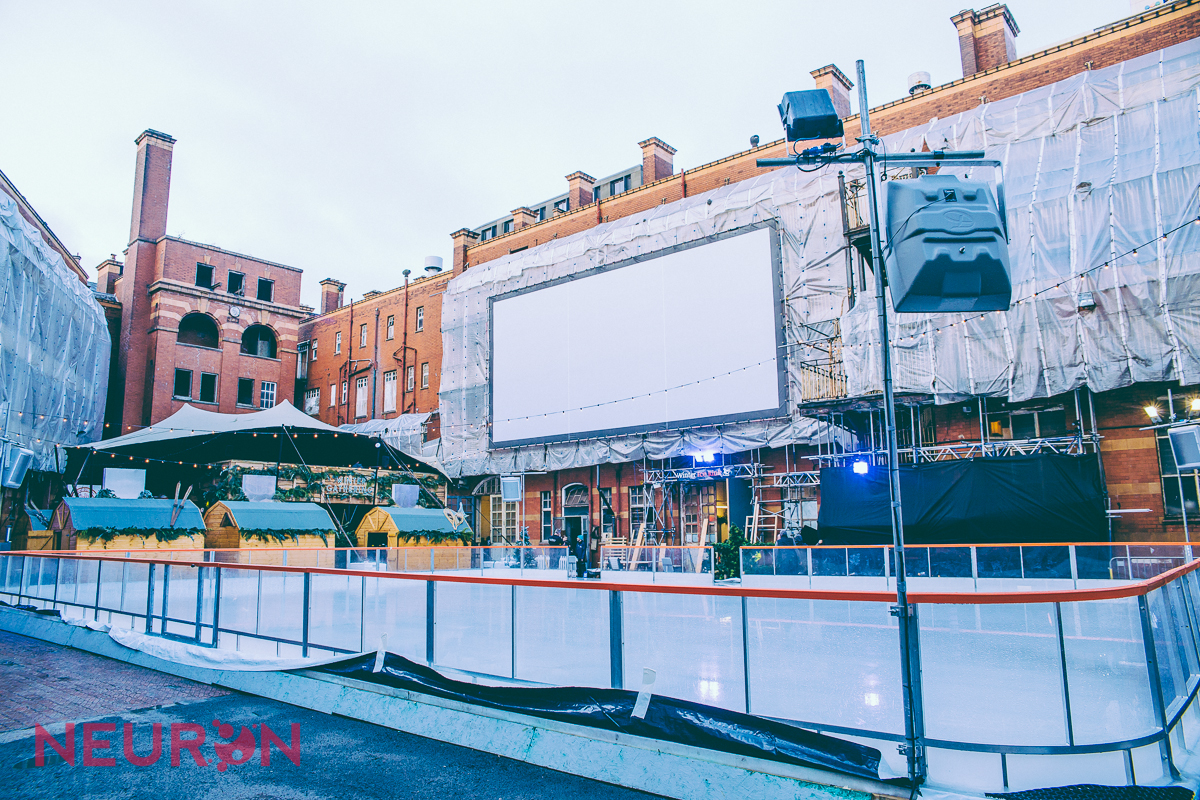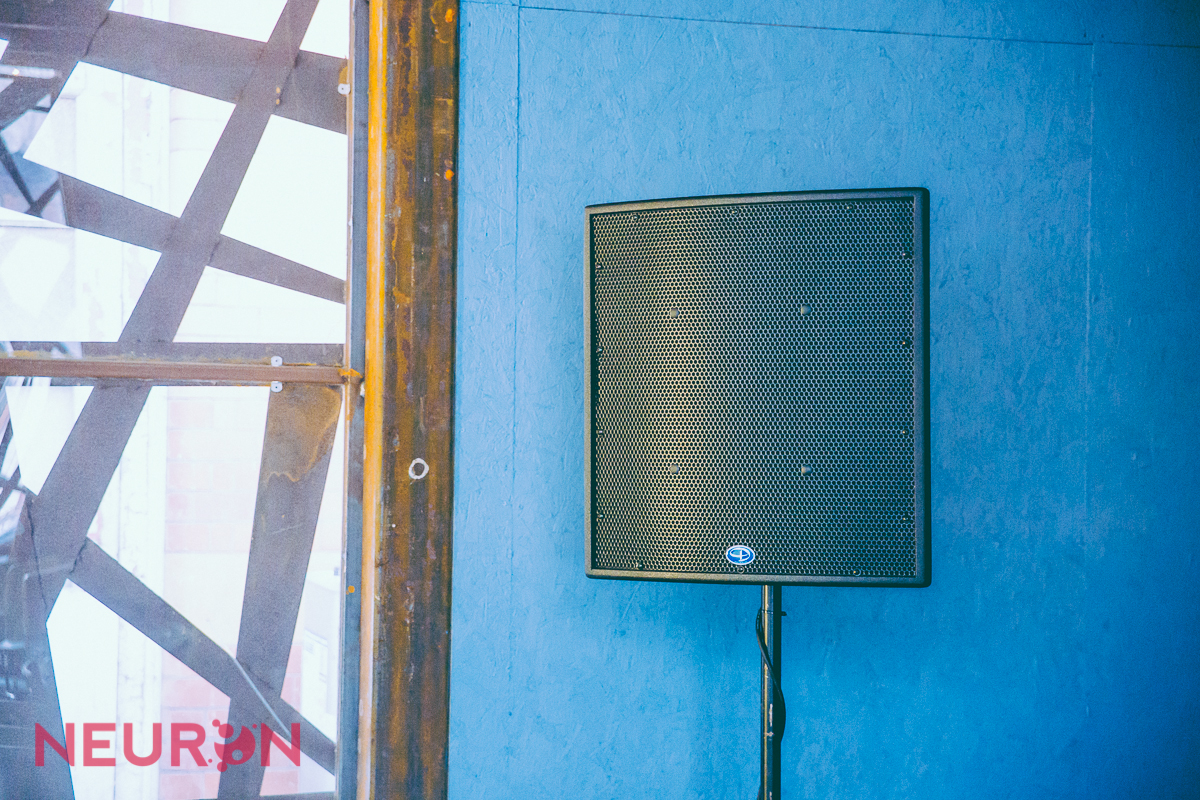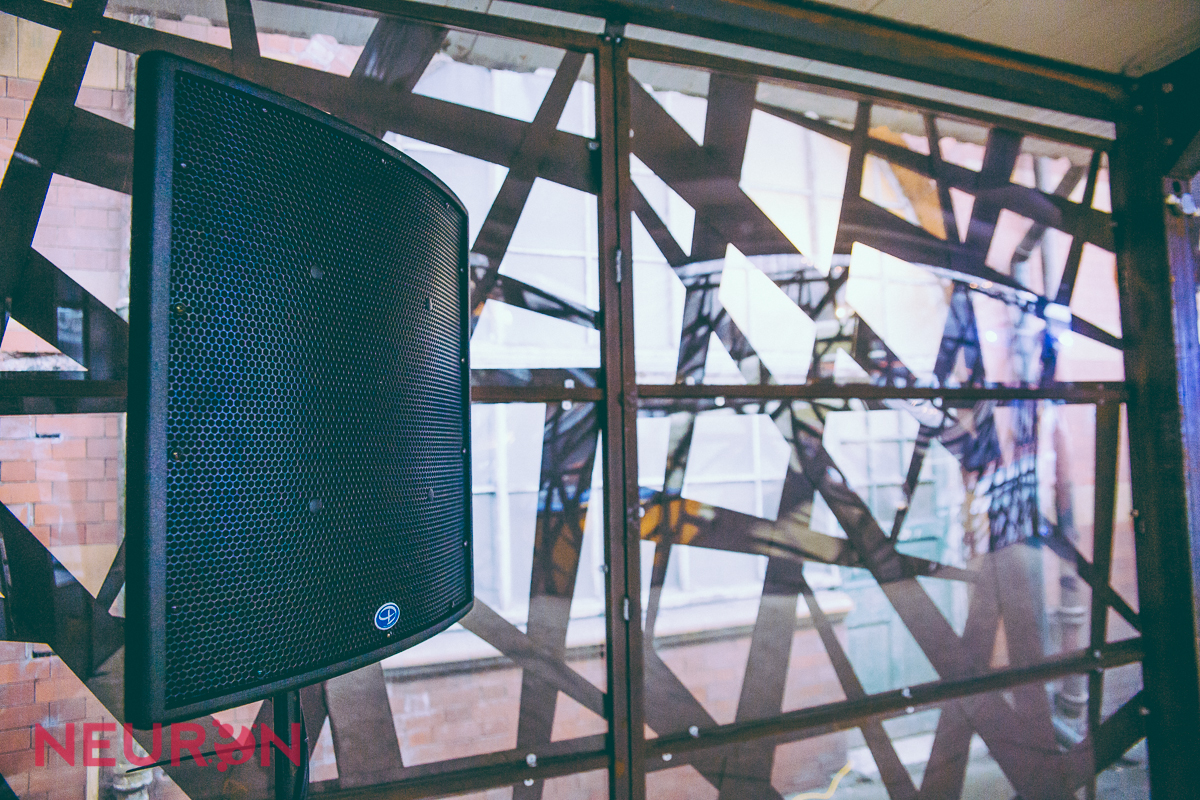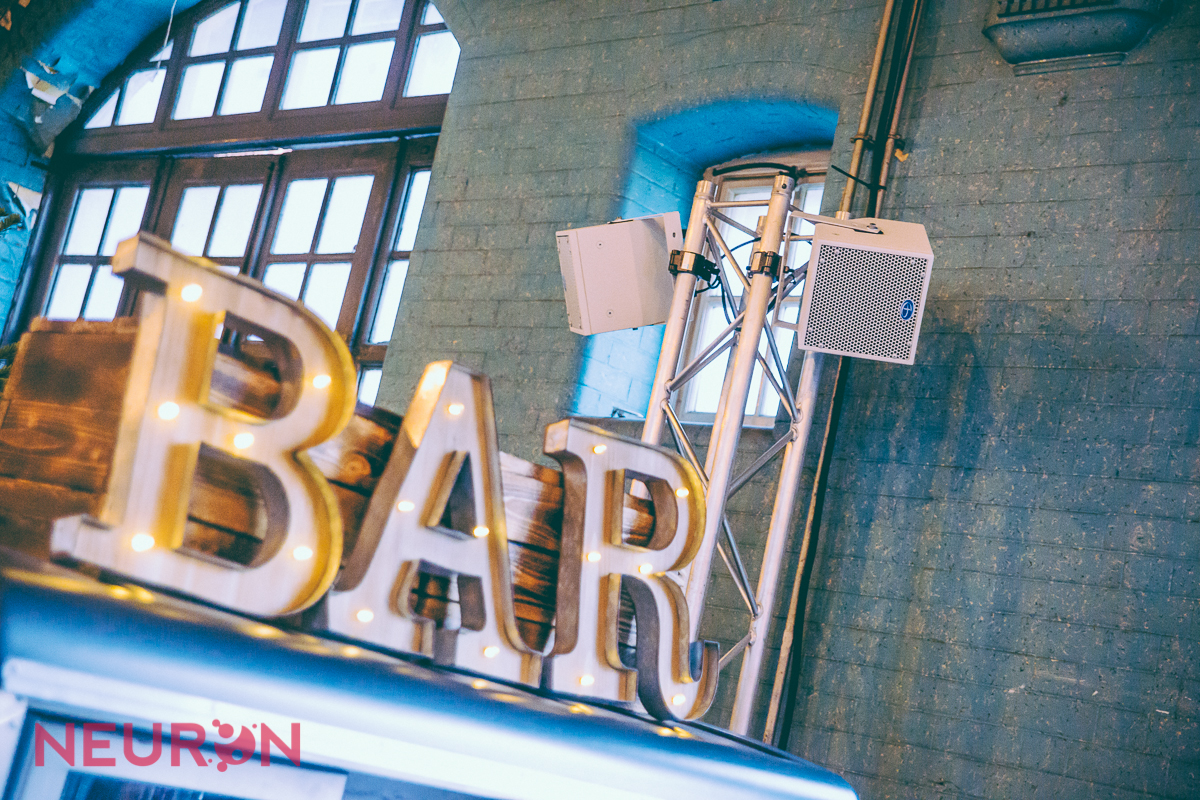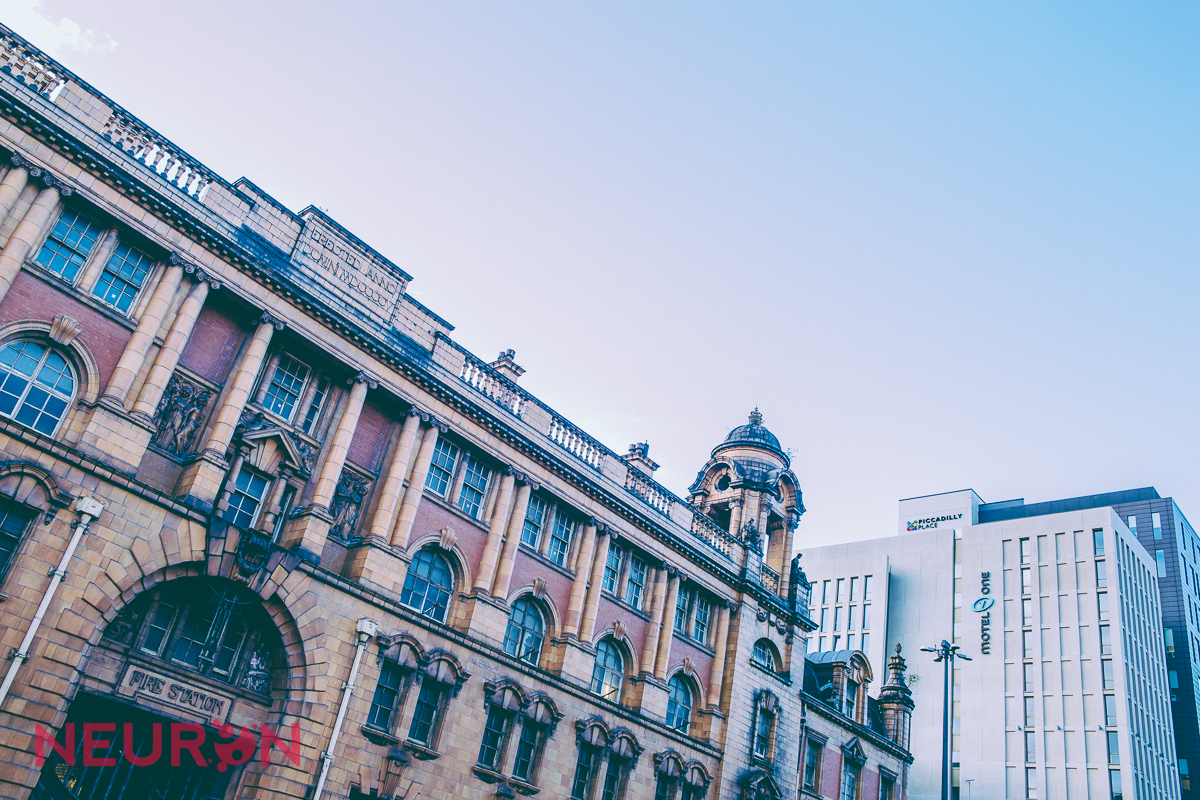 London Road Fire Station Winter Gathering
Set up amid the stunning architecture of historic London Road Fire Station in Manchester, UK, the Winter Gathering spans several weeks on either side of Christmas.
EQUIPMENT INSTALLED
Performance PA
2x Danley Sound Labs SH46 full-range Synergy Horns
6x Danley Sound Labs TH118 Tapped Horn subwoofers
1x Powersoft X4 amplifier rack
6x Yamaha DXR12 full-range active monitors
1x Behringer X32 digital mixing consol w/ S16 stageboxes
1x Live production case feat. Shure, Sennheiser, Radial and K&M
2x Technics 1210 Mk2
2x Pioneer CDJ2000NXS2
1x Pioneer DJM900NXS2
Distributed PA
6x Danley Sound Labs SH Mini full-range coaxial speakers
1x Danley Sound Labs TH212 Tapped Horn subwoofer
4x Danley Sound Labs OS80 all-weather Synergy Horns
2x Danley Sound Labs SM80 Synergy Horns
4x Void Cyclone 10 speakers
1x Powersoft X4 amplifier rack
1x BSS BLU-160 modular zone controller DSP unit
1x BSS BLU-10 touch screen control panel w/ custom interface
The brief for this project demanded a very high production value, designed and delivered in a short span of time to meet stringent city centre licensing requirements - the decommissioned station fills an entire block and has a massive courtyard at its centre, which the Winter Gathering populates with an ice skating rink, live music, and hip concessions and vendors.
The live music is a mixture of bands (of all genres), DJ sets, and quirky pop-up acts, like a Mannequin Challenge and a walkabout brass band that performs covers of famous 90s-era dance tunes (including, we're told, all the Manchester acid house classics!). It rents out for private parties as well, including one for the Manchester City soccer team. Local A/V integration and live sound company Neuron Pro Audio delivered impactful sound that didn't spill out to the streets beyond by using a sizable collection of Danley Sound Labs loudspeakers and subwoofers.
"My business partner Jonny Wharton orchestrated the Winter Gathering contract, through his relationships with several acts and promoters who are involved in both this and other projects around the UK," explained Kyle Marriott, managing director at Neuron Pro Audio. Elemental Events Limited orchestrated all the events and subcontractors for the Winter Gathering under the direction of Allied London, the large-scale property developer that owns London Road Fire Station.
"As one of our company's main technical people, I advised that we should import Danley equipment via air freight due to its famous sound quality and pattern control," said Marriott. "In addition, Danley would be something a little outside the norm for the area - it has a 'cool' factor.
"The ability to take the client's preliminary site plans and use them to produce accurate direct SPL plots with Danley's free Danley Direct acoustical modelling software also helped us to meet their tight licensing application deadlines and assuage council fears of off-site noise bleed affecting nearby residents."
The event uses four zones in total, controlled via a BSS London BLU-160 running a bespoke configuration with auto-gain leveling and timed noise level reductions, with customized BLU-10 touchscreen wall panel for minor adjustments and source selection.
Each zone has independent source control and can be fed from one of two background music systems running from iPads or from the music being played on the main stage (either a band or a DJ). Most of the day, the ice rink and outdoor areas run background music only, but both zones can deliver the goods when the band or DJ feed goes live and the goal is to get people dancing!
A Behringer X32 desk with 2x S16 stage boxes is the engineer's interface for live acts, complete with a full live production case with Sennheiser, Shure, AKG mics (wired and wireless), and Radial DI boxes. Neuron also supplied full backline for each live band to suit rider requirements, as well as a complement of Technics 1210s and Pioneer CDJ2000NXS2s and DJM900NXSs for DJ performances.
"I feel that it is important to ensure that our clients always have the best solution available to them, regardless of budget, and Danley happens to offer exceptional products that help us to achieve that goal with the absolute minimum of fuss," Marriott said."