Hidden Nightclub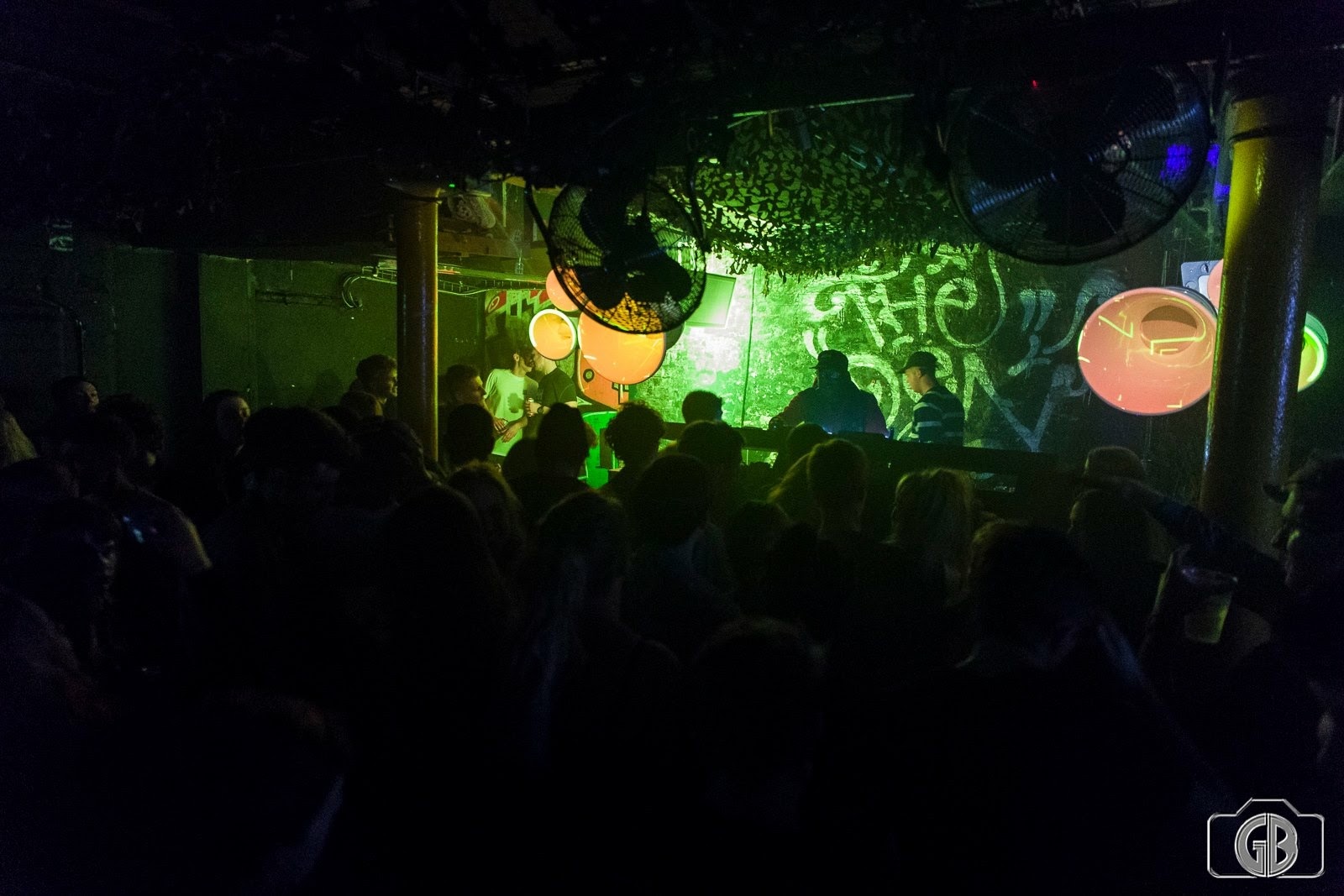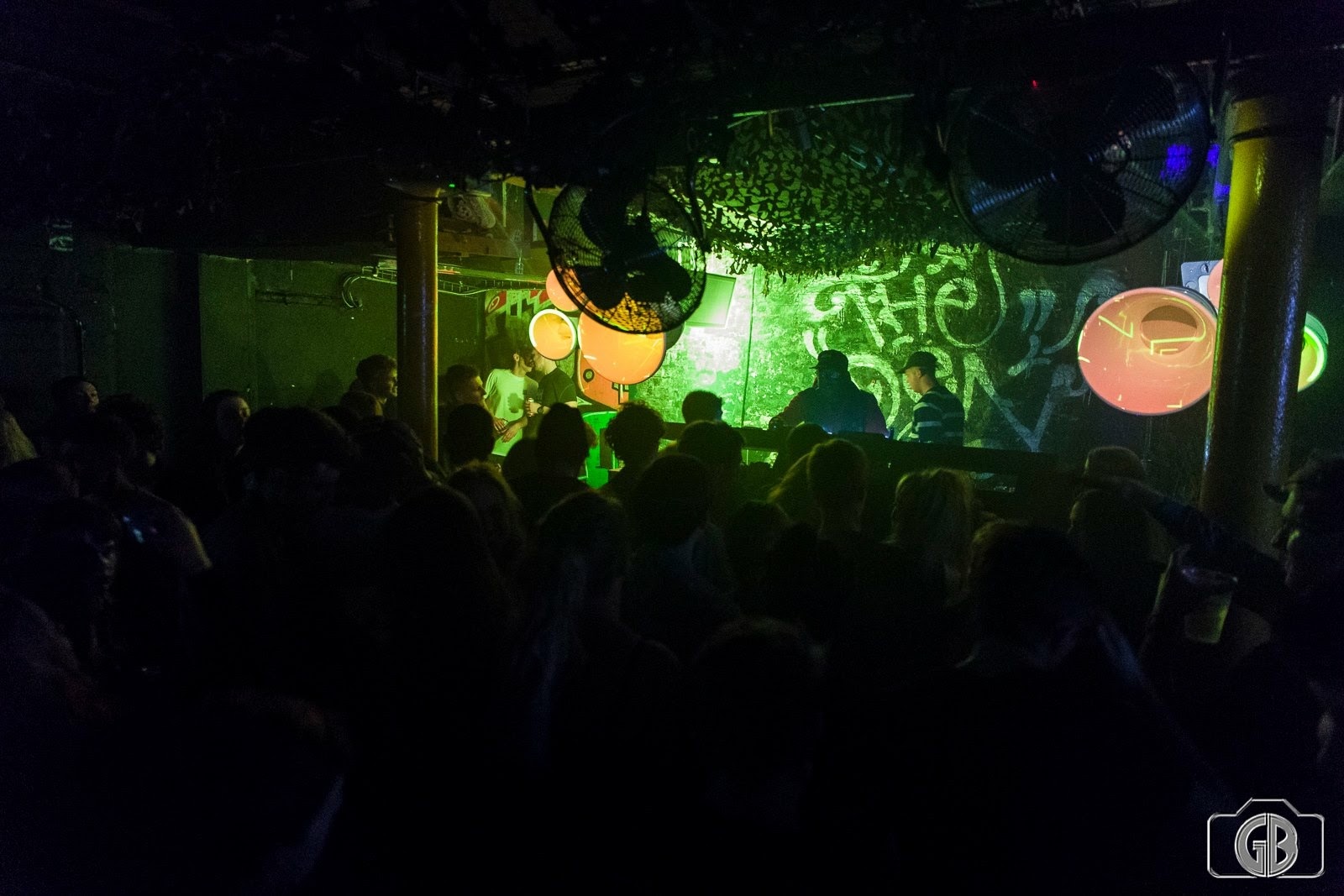 Hidden Nightclub
Design and implementation of a high-end Void Acoustics system, DJ equipment and lighting across two floors of a pioneering new underground venue in Manchester.
AWARDS
Winner - MEN CityLife Awards 2015 - 'Best Club'
Winner - DJ Mag Awards 2016 - 'Best Small Club UK'
Full system tuning and alignment using dual-channel FFT transfer functionality, to meet the discerning tastes of high level techno and house DJs performing at the venue.
EQUIPMENT INSTALLED
3x Void Tri Motion in bespoke three-point surround configuration
4x Void Stasys X v2 sub
2x Void Cyclone 55
2x Void Cyclone 10
2x Void Xsys12 monitors
1x Void Venu115 monitor sub
1x Powersoft K20 DSP amplifier
2x Powersoft K3 DSP amplifier
1x Powersoft M50Q DSP amplifier
1x Void Bias Q5 DSP amplifier
2x Void Air Motion v2
4x Void Arcline X sub
2x Void Xsys12 monitors
1x Void Venu115 monitor sub
2x Yamaha DSR112
1x Powersoft K10 DSP amplifier
2x Powersoft K3 DSP amplifier
2x Danley OS80 all-weather full-range Synergy Horns
1x Danley BC412 all-weather Boundary Coupled directional sub
1x Powersoft X4 DSP amplifier
1x Pioneer DJM900NXS2
1x Allen & Heath Xone:92
4x Pioneer CDJ2000NXS2
2x Technics 1210 Mk5G
2x Technics 1210 Mk2

6x Chauvet ColorDashHex 12 LED PARs
2x Martin Atomic 3000 Strobes
1x Avolites Titan One DMX control system
WEBSITE
In 2013 Neuron were approached by the Arnaoutis brothers, who had a vision to turn a disused cotton mill on the central canal of Manchester into a Berlin-inspired underground warehouse nightclub. Since then, a close partnership has been formed and we have been proud to help shape what many are calling the future of Manchester's nightlife.
Prioritising the clubbing experience above all else, Kristian was insistent from the start on using the flagship products in Void Acoustics' Air Series. After several tests and demonstrations, we settled on a system of Tri Motion and Stasys X Air in custom white finish for the eponymous Blue Room, and an Air Motion system with Arcline X subs for the stark Den space.
Since finally opening to the public in August 2015, there has been a constant stream of an incredibly high calibre of artists booked by creative team Jay Smith and Anton Stevens and packed out crowds. Both the feedback from the all artists and attendees alike has been exceptional, with specific compliments to the sound quality and atmosphere created.
In 2017, to aid in the continued success of the outdoor courtyard events, we installed the UK's first Danley Sound Labs BC series subwoofer and point-source horn loaded system. Using only 6x 12" drivers and a single four channel amplifier in fully weatherproof cabinets that live outdoors in the infamous Mancunian rain all year round, this system's incredible fidelity and most importantly, directionality enables 300+ strong crowds to enjoy music at approximately 15dB more level than any other system, whilst reducing off-site noise considerably. With houses less than 50m behind the DJ booth, this specialist system design is proving to be a winner for both partygoers and neighbours!
With an ever changing vision to keep the vibe of the space fresh and exciting, we're looking forward to future endeavours and collaborations.